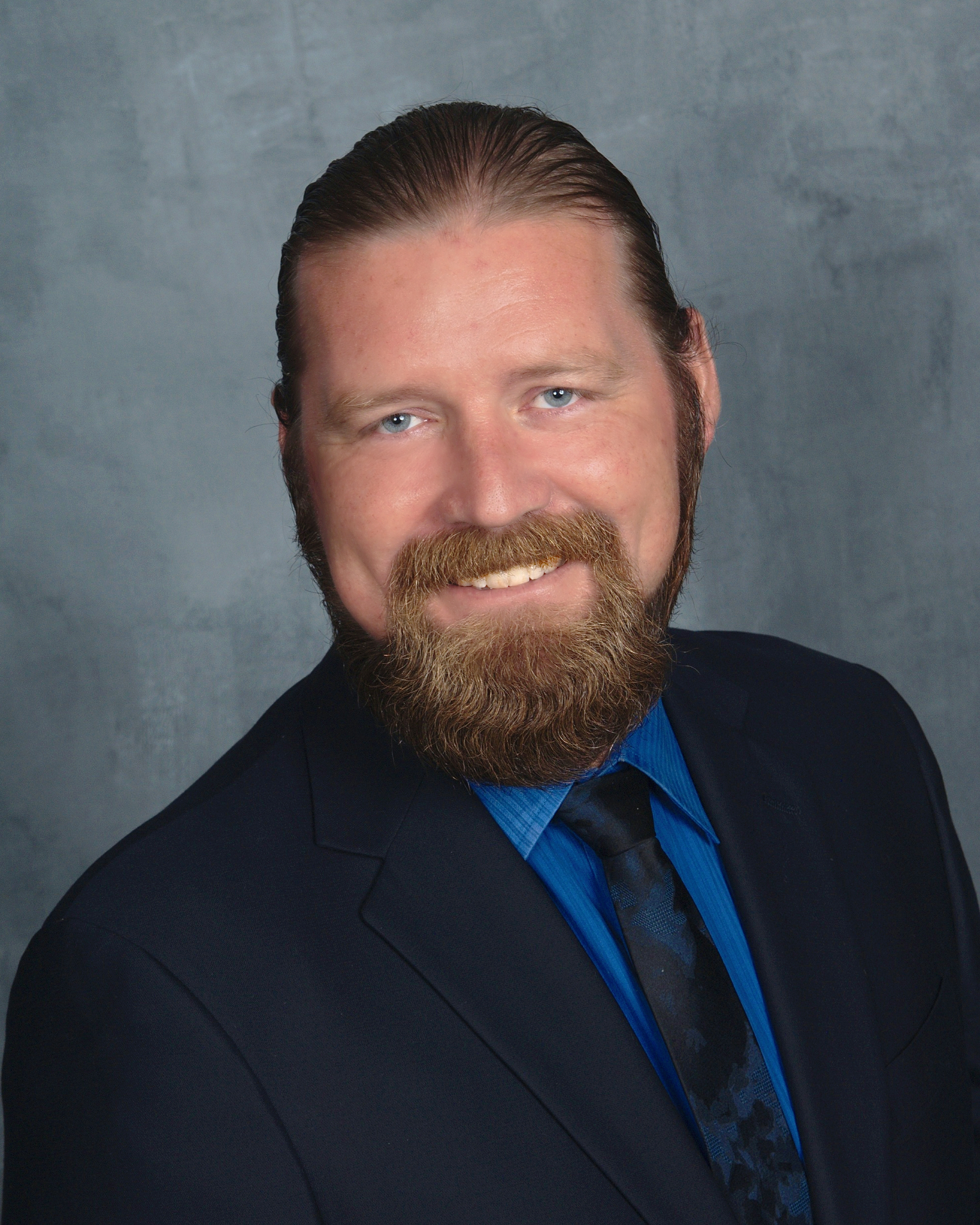 Rev. Alan Cowley, MDIV
Pastor
---
"My specific passion in ministry is bringing Scripture to life. The Lord's Word really does have the answers we are looking for, and the more we come to see our lives in Scripture the more we come to know our relationship with the Lord, and what our own purpose in life actually is!" 
Pastor Alan graduated from the Bryn Athyn College Theological School with a Master of Divinity in 2013, and BA in History with an emphasis on secondary education. Alan came to be our head pastor in July of 2021 after serving as pastor of the New Church at Boynton Beach, Florida and of Michael Church, London UK. 
Alan really loves life, and prior to his call to pastoral ministry he enjoyed several short, but very satisfying careers teaching history, landscaping, cooking, and over-the-road truck driving. Alan is also very passionate about music as a singer and a guitar player and is currently working on an album of original Christian worship songs and scriptures set to music. 
"I am very grateful to have been called to the Oak Arbor Church. In our first few months here, my wife Susan and I have felt very welcomed and at home! The people have been genuinely kind and loving, and you can feel that the Lord has been moving in the heart of this fellowship."
Alan Cowley
248-652-3420 ext. 1010
Rev. Richard Glenn
Assistant to the Pastor
---
"I've always loved people, and serving people through ministry has called to me since an early age. My greatest passion in life is fostering a community of love and support that promotes a person's spiritual growth through God's Word."
Pastor Richard graduated from Bryn Athyn College Theological School with a Master of Divinity and was ordained in 2020 and moved to Oak Arbor soon after. He served with the previous pastor and now happily works with Pastor Alan as well. He loves acting and public speaking. In his free time, he enjoys playing lawn and board games.
Richard Glenn
248-652-3420 ext. 1020